Pillsbury partner and Global Co-Head of the Energy & Infrastructure Projects team, Mona Dajani, talks #ChangeInPower with Paul Browning, President and CEO of Mitsubishi Power Americas.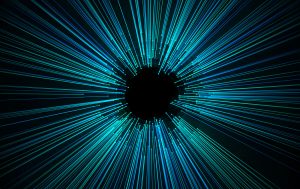 Join us on November 12, 2020, for a 45-minute conversation, where Mona and Paul discuss the power sector's role in the energy transition, the growing prominence of hydrogen and energy storage, collaborating with customers and stakeholders and setting a path toward a decarbonization of the power grid.
To attend this exclusive fireside chat, register here.