Anne Austin recently joined Industry Insights host Joel Simon to discuss the key considerations and drivers of the Biden administration's major regulatory initiatives.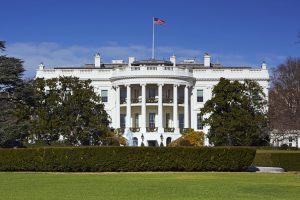 Our guest today is Anne Idsal Austin, a nationally recognized environmental lawyer who has held several high-profile federal and state regulatory roles. As a partner who recently joined Pillsbury's environmental and natural resources practice, she provides strategic consulting and policy advice, helping clients navigate the dynamic regulatory and legal waters in an era of energy transition, decarbonization and an emphasis on ESG principles. Prior to joining Pillsbury, Anne was the Principal Deputy Assistant Administrator for the U.S. Environmental Protection Agency's Office of Air and Radiation, known as OAR or OAR, where she had primary oversight over United States clean air policy and regulation. Prior to that, she served as the EPA regional administrator for Region 6, overseeing all federal environmental programs in Texas, Louisiana, New Mexico, Oklahoma and Arkansas. Prior to joining EPA, Anne held several positions where she shaped environmental and energy policy at the highest levels of government in the state of Texas. Welcome to our podcast, Anne.
Anne Austin: Thanks so much. It's great to be here today, Joel.