2016 Update: Death of Del Paso; Sponsor A Dream: Iceland Ice Skating Rink
Update: Sacramento Business Journal, Sacramento Business Journal, North Sacramento public market plans official debut (Sep. 9, 2014); Domus looks at Del Paso Boulevard parcels for mixed-use projects (Aug. 15, 2014); Sacramento Business Journal, Enotria plans to reopen (Mar. 26, 2014); Comstock's Magazine, Words of Art (Feb. 2014) — "[T]he Del Paso Design District has earned a Good Design Award for green urban planning from the European Centre for Architecture and the Chicago Athenaeum Museum of Architecture and Design."
Monday, The Sacramento Bee announced that city officials and neighborhood activists have come together with what they believe will "reverse the downward spiral of Del Paso Boulevard, the gritty main street of north Sacramento." It was reported that "[l]ocal business owners and developers are in negotiations to purchase some of the 12 properties the city owns" along Del Paso Boulevard. In addition, the Del Paso Boulevard Partnership is "a marketing consultant working for the neighborhood's business association is attempting to brand the area as a 'design district' that appeals to small businesses." These 10 uninterrupted blocks provide a rare development opportunity.
An existing draw to this area is Enotria Restaurant Wine Bar located at 1431 Del Paso Boulevard. Enotria's website describes its recent renovation and vision for its future: Enotria "underwent a multi-million dollar renovation in 2010 and now boasts an exciting new Winebar, beautiful courtyard, and brand new finishes in the original restaurant. Chef Pajo Bruich and his culinary team prepare contemporary California cuisine with fresh, local ingredients and change the menu seasonally. Enotria's food is designed to pair with over 700 unique wine selections in house." It also boasts that "[u]nder the direction of general manager, Jenny Yun, Enotria provides guests with a wine and food pairing experience that will be memorable for years to come."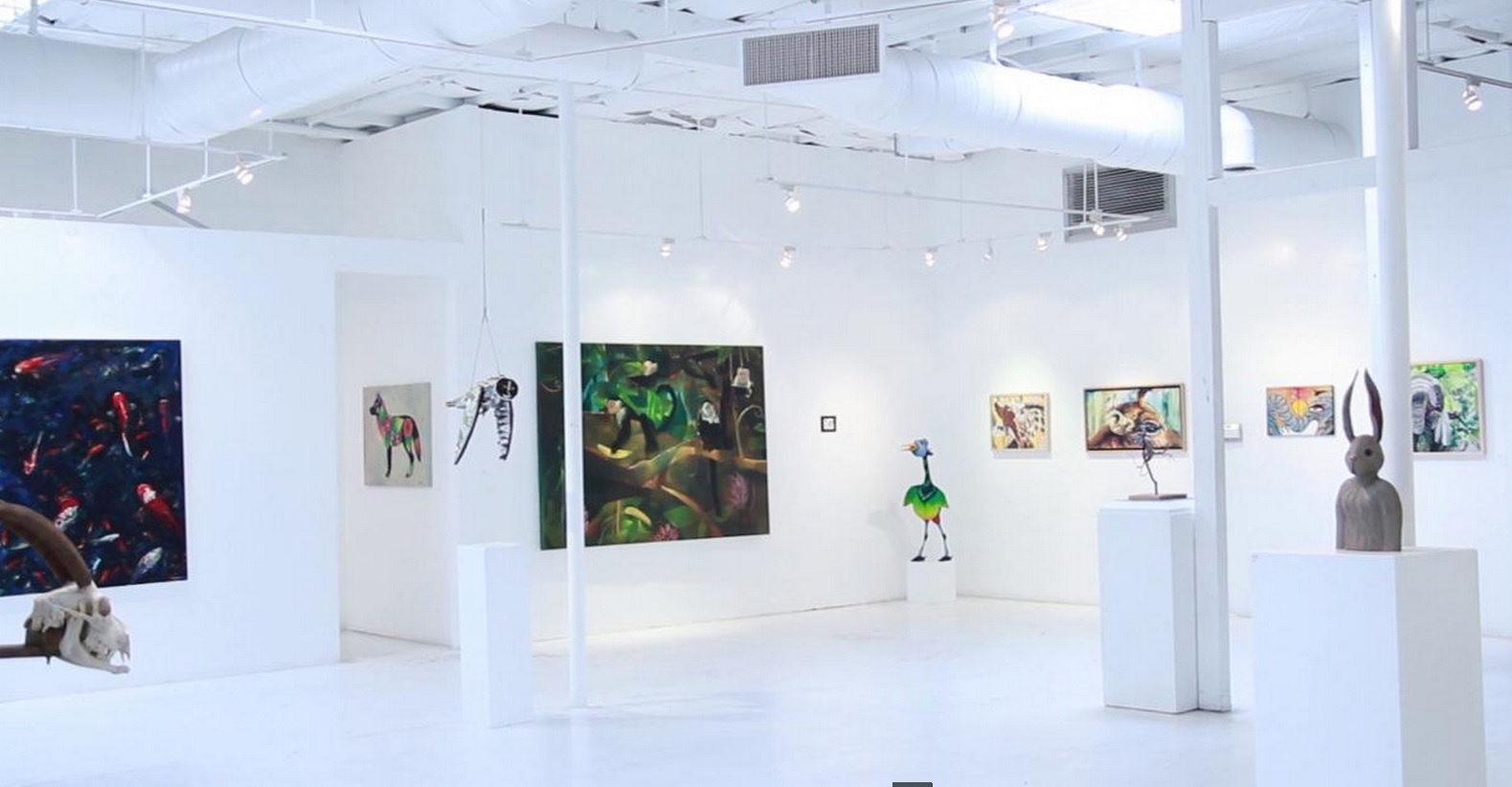 Just down the block at the Sacramento Temporary Contemporary located at 1616 Del Paso Boulevard art installations are often hosted. The November Art Installation, which runs from November 7 through November 24, will feature artists including Julie Didion, Susan Ballenger, Sally Shapiro, Susan Aulik, Mary Curtis Ratcliff and Marilyn Jennings.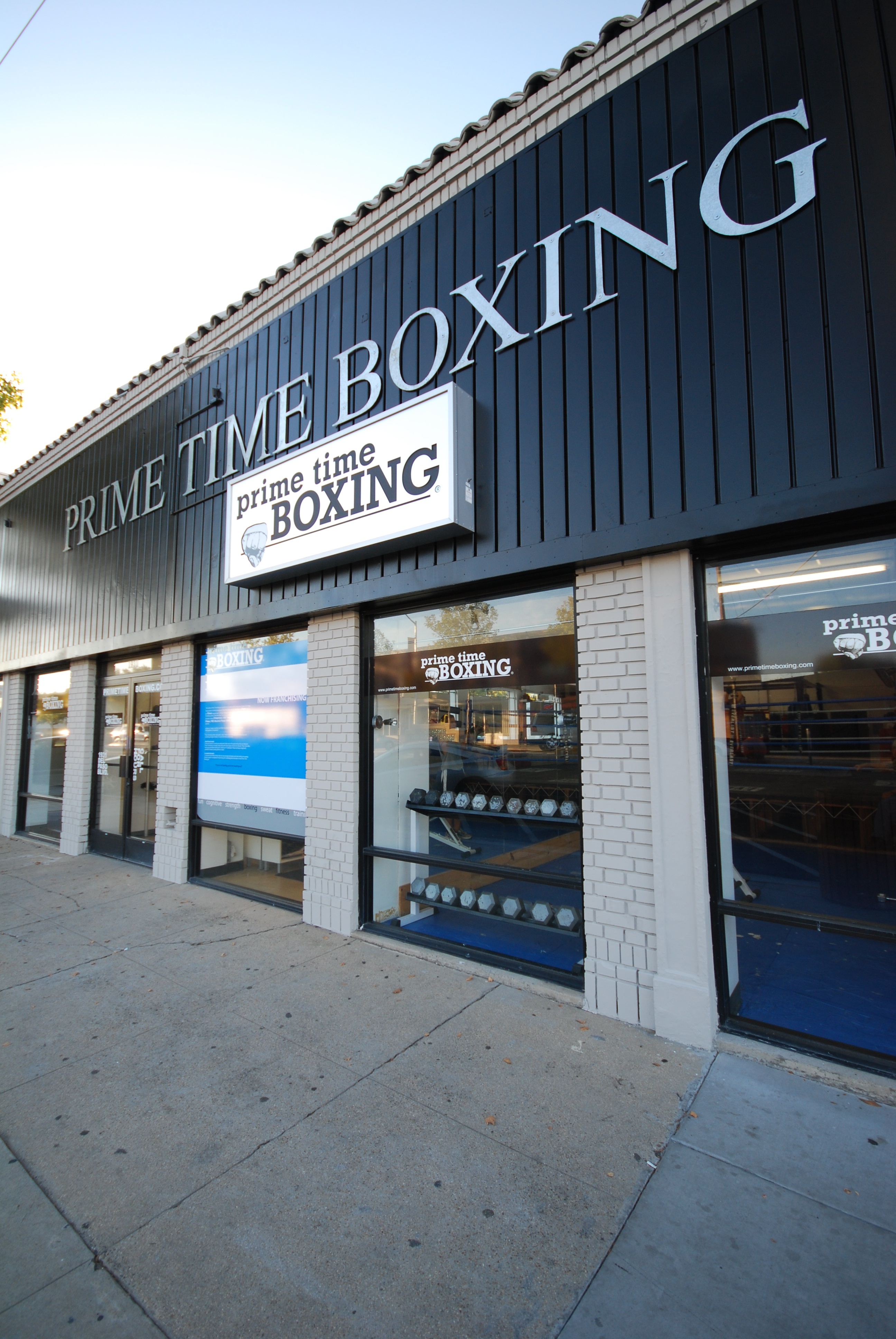 Not far from them is another popular draw to the area. Prime Time Boxing is located at 1931 Del Paso Boulevard. Prime Time Boxing is the self-proclaimed "creator of the 'boxing class'." Now, Prime Time Boxing explains, "the old boxing class has become the new boxing camp. We are committed to changing your life in a positive way!" It promises that "[y]ou are never just another face in the crowd at Prime Time. Once you commit to this program we promise to keep you motivated, sweating and achieving the goals you have set for yourself."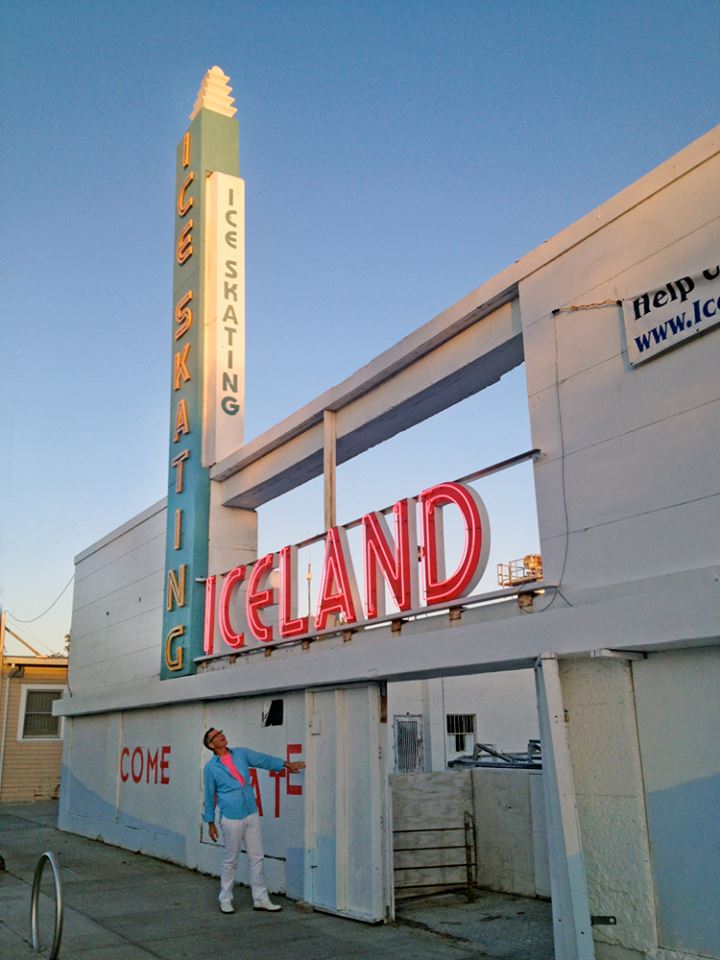 The nostalgic Iceland Ice Skating Rink is also located along this corridor at 1431 Del Paso Boulevard. Iceland "opened in 1940 and for almost 70 continuous years provided skating fun in Sacramento. Iceland was burned down by arson fire on March 28, 2010." It reopened as a seasonal rink in November, 2010. Iceland is now managed by Sacramento Iceland, Inc. Iceland is preparing to open for the winter season on November 22, 2013.
The beautiful Woodlake neighborhood is also not far. Woodlake is a stately 1930s and 1940s neighborhood within the boundaries set by Arden Way to the north, N. Sacramento Freeway to the south, Royal Oaks Drive to the east and Del Paso Boulevard (Uptown Art District) to the north-west. Woodlake is mostly inhabited by career professionals and is often cited in Sacramento publications as one of Sacramento's most desired neighborhoods.
Andrea Lepore, a co-owner of the popular Hot Italian restaurant in Sacramento's midtown, recently confirmed to The Sacramento Bee that four local business owners are in talks with city officials to buy properties on Del Paso Boulevard. Although Lepore did not identify the business owners negotiating to buy the properties, she reportedly confirmed that the projects that they would be seeking to build along Del Paso Boulevard would include "a local graphic design firm, a local brewery and a developer interested in building a midsize apartment building on the boulevard." She also reportedly confirmed that "a well-known local chef wants to open a "culinary center" that would include not only a restaurant, but also other food-related amenities." Negotiations are reportedly ongoing, which kept Lepore from providing further details.
In addition, Lepore also indicated that the plan would involve rehabilitation of the "the former Grand Theatre, which opened in 1942 but closed in 1960." The Grand Theatre is located at 1917 Del Paso Boulevard. The proposed concept for the Grand Theatre, "which once featured a neon sign facing Del Paso Boulevard, is to reopen the space as a movie theater serving full meals and adult drinks, similar to the Parkway Theater in Oakland." Another new draw to this area could include plans for a public market to cover multiple properties on Del Paso Boulevard. The market – reportedly "the idea of prominent designer and furniture retailer Dan Friedlander" – is expected to include "permanent vendors selling meat, bread and produce."
Additional Attractions on Del Paso Boulevard: Stoney's Rockin' Rodeo, 1320 Del Paso Blvd.; North Sacramento – Hagginwood Library, 2109 Del Paso Blvd.; Big Idea Theatre, 1616 Del Paso Blvd.; Fenix Studios, 2110 Del Paso Blvd.; The Green Boheme, 1825 Del Paso Blvd.; Mama Kim Eats, 1616 Del Paso Blvd.
Additional Sources: The Sacramento Bee; Del Paso Boulevard Partnership; Bennett Engineering Services
Photos: Del Paso Boulevard Partnership, All Rights Reserved; Prime Time Boxing Inc., All Rights Reserved; Comstock' Magazine