January 8, 2014, Judge Jon S. Tigar, U.S. District Court for the Northern District of California, in Cordy v. USS-Posco Industries, et al., 2014 BL 4209, N.D. Cal., No. 3:12-cv-00553, granted preliminary approval of the amended settlement agreement between approximately 700 steelworkers and their employer for $3.5 million to settle claims that the company failed to pay its hourly employees for, among other things, time spent donning and doffing protective gear and denying them meal and rest periods.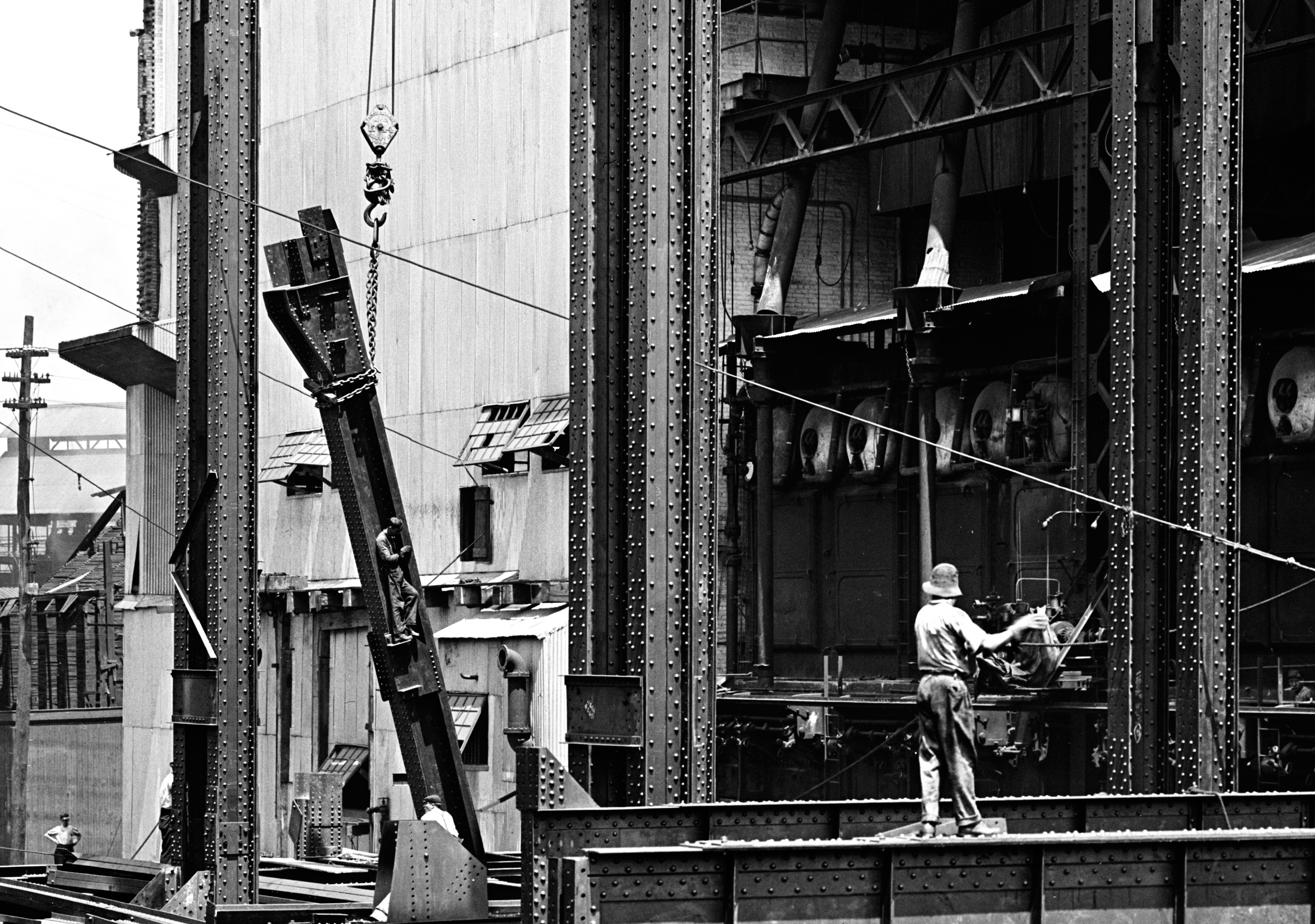 The amended settlement agreement also provides for injunctive relief, including requiring the employer to confirm that it is "routinely maintaining records of the actual hours worked by its employees" and that "employee wage statements contain all information required under California law."
Pittsburg, California Plant Steelworkers' Claims
The February 2012 complaint alleges causes of action for violations of California's Labor Code, the California Industrial Welfare Commission Wage Orders and California's Unfair Business Practices Act. According to the complaint, the employer allegedly failed to pay non-exempt hourly employees statutorily mandated wages for time spent (1) swiping-in using an electronic card system, (2) donning and doffing protective equipment and (3) communicating with workers from the previous shift regarding incidents, problems, etc. at the plant during the previous shift. It also alleged that the employer denied workers bonafide off-duty meal and rest periods and, in addition, that it did not provide the workers with timely and accurately itemized wage statements.
The Settlement Fund
Of the total settlement fund, (1) $3,480,379 is designated as structured settlement payments to class members, with an initial deposit of $19,621 due within 5 business days of the court's preliminary approval order; (2) sub-class representatives Carl Cordy and Donald Jones may receive up to $8,000 and $1,500, respectively, as enhancement awards, according to an addendum to the agreement; (3) $33,333 is allocated to resolve the steelworkers' Private Attorney General Act (PAGA) claims, with 75% of this amount payable to California's Labor & Workforce Development Agency and the remainder to be distributed to the sub-classes. Judge Tigar, approving the amended settlement, confirmed his belief that the average award will vary depending on which sub-class a steelworker belongs too, but generally will fall between $984 and $5,300. The Legal Aid Society-Employment Law Center is designated as the sole cy pres recipient. In addition, class counsel is set to receive no more than 33% of the total settlement fund.
Judge Tigar: The Settlement Is "Fair, Adequate, And Reasonable"
After rejecting the original settlement agreement last August, conditionally certifying four sub-classes, Judge Tigar concluded that the amended settlement meets the "fair, adequate, and reasonable" standard in that it now calculates awards based on the nature of the alleged injuries, rather than the previous proposition of awarding settlement funds based solely on the number of weeks each employee worked at the Pittsburg, California plant, even if the person worked just one shift a week. "While class settlements need not treat all members precisely equally, the parties' effort to tailor relief based on individual class members' circumstances is substantially fairer than the previous proposal," Judge Tigar wrote.
Additional Source: Cordy v. USS-Posco Industries, et al Docket; Department of Labor, Summary of the Major Laws of the Department of Labor
Photo: Richard, Taken on Oct. 19, 2012 (Steelworker riding steel beam, Frankford El Construction, 1913) – Creative Commons