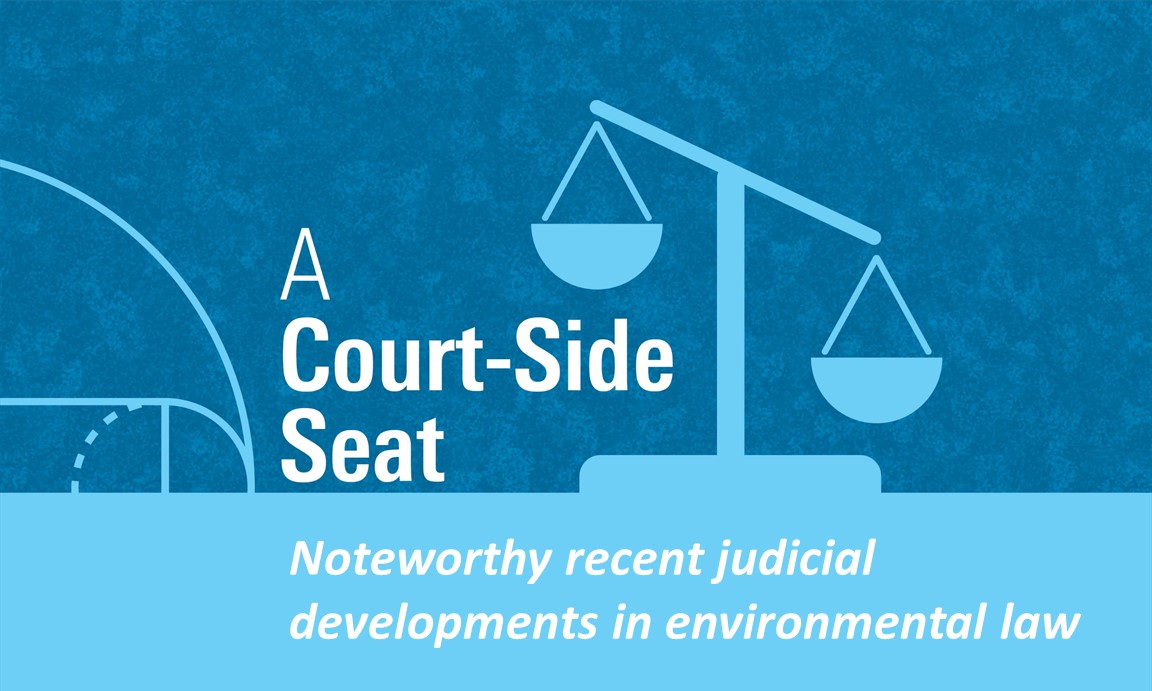 This is a brief account of some of the important environmental and administrative law cases recently decided.
THE U.S. SUPREME COURT 
Pakdel v. City and County of San Francisco
On June 28, 2021, the Supreme Court decided this regulatory "takings" case, and, in a Per Curium opinion, reversed the Ninth Circuit's ruling that that petitioners had to exhaust their state administrative remedies before they could file this lawsuit under 42 USC Section 1983. The City government had already come to a sufficient regulatory conclusion, and the Constitution does not require additional processing. In so ruling, the Ninth Circuit ignored last term's decision in Knick v. Township of Scott.