UPDATE: Sacramento Business Journal, Sacramento Kings, Turner Construction plan contractor outreach meetings for arena (Feb. 27, 2014)
On July 30, it was announced that the Sacramento Kings ownership group has hired Turner Construction Company to build the planned arena at Downtown Plaza. Turner Construction Company has a number of stadium projects on its resume.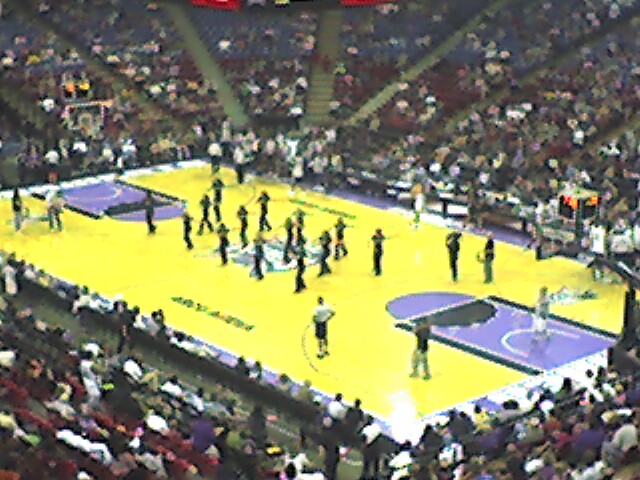 The Sacramento Kings ownership group are also reportedly in the process of interviewing architectural firms to help design the new arena.
Photo © October 8, 2006, Michelle – creative commons.